What Types of Reverse Engineering Tools Are There?
There are numerous reverse engineering tools that you can consider. Here is a selection:
Why is Geomagic Design X the Industry Standard?
Geomagic Design X, formerly known as Rapidform XOR, is the industry standard in reverse
engineering. Numerous wizards help with each step of the process. It also has a powerful automatic
reverse engineering function called "Autosurface".
Geomagic Design X also provides the best tools for reverse engineering to parametric model with a
history tree. Based on sectional views from a 3D Scan (STL), the outline of the object can be traced
for optimal reconstruction.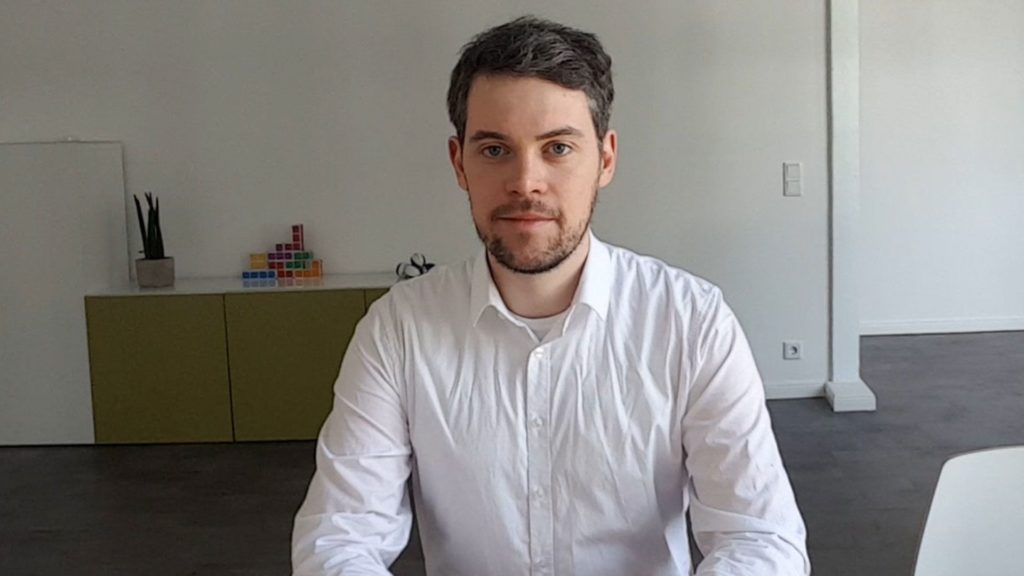 Which CAD Software Does My Client Use?
Regardless of which reverse engineering software you use, you always must consider which CAD
software the client is using. This is especially important if the client wants a parametric CAD model
with a history tree. The transfer of the history tree between the CAD programs of different software
companies is difficult. It is, therefore, important to become familiar with multiple reverse
engineering programs because only then is it possible to perform reverse engineering with
parametric modeling using the same software as the client.
What is Live Transfer?
"Live Transfer" is the name of a Geomagic Design X tool that allows the history tree to be transferred
to an external CAD program like Solidworks. "Live Transfer" is enhanced with each release of
Geomagic Design X, but sometimes the transfer to Solidworks does not function properly. This is the
case, especially if the part has a complex geometry. We recommend that you do the reverse
engineering using the same software as the customer. For example, if the customer uses Catia and
wants a parametric CAD model with a history tree, then reverse engineering directly in Catia is
recommended.
Conclusion
Learning a new reverse engineering tool is not easy. Nevertheless, our philosophy is: You should
always learn the industry standard as soon as possible. The software, which is the industry standard,
always has the best tutorials on YouTube. But keep in mind, if you don't plan to use the software
every day and you only need it for a single project, then it's advisable to hire a reverse engineering
company.
Do you need help with your reverse engineering project?
Holocreators offers professional 3D-scanning and reverse engineering services. We would love to
help you with your project. Please call us at +49 40 481133 or send an email info@holocreators.com